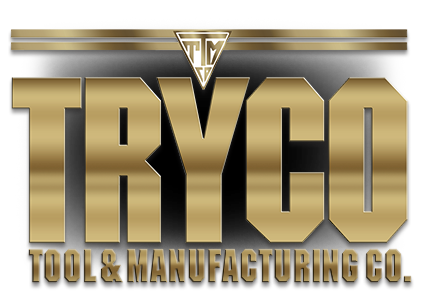 Many companies within the metal-stamping trade promote their extensive equipment lists, years of experience, and dedicated staff. To be sure, we've amassed our own level of experience, expertise, and technology. We've been manufacturing parts, tools, and components for over 50 years.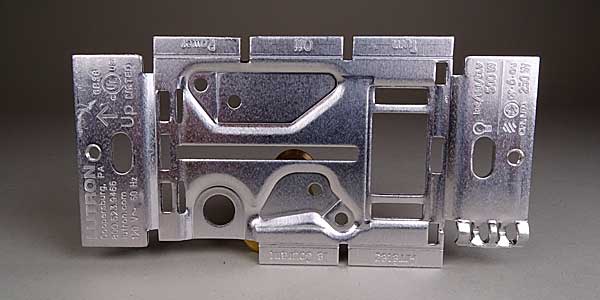 Tryco is an aggressive metal stamping job shop specializing in precision stampings and sub-assemblies, in medium to long run volumes. Press tonnage ranges from 22 to 200 tons. Tryco serves the electrical circuit breaker industry as well as automotive, home products, switches, valves and general manufacturing.
Continuous improvement and absolute customer satisfaction are a way of life at Tryco. We have embraced the total quality commitment and are registered to ISO 9001 with ANSI/RAB through SGS U.S. Testing Company Inc. Systems & Services Certification.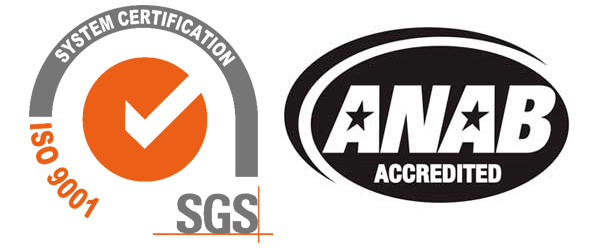 Tryco has complete tooling design and fabrication facilities on our premises. Through 50 years of service, Tryco has always been noted for its engineering and open-minded approach at solving our customers design problems. We would appreciate the opportunity to quote any stamping requirements you have. Tryco pledges our commitment to your absolute satisfaction.
TRYCO CUSTOMERS – THEY ATTEST TO OUR GENUINE COMMITMENT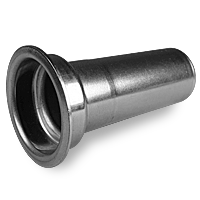 "Tryco Tool provides a complete turnkey on stampings, emphasizing quality, cost effectiveness, and inventory management…(they're) second to none."
Russell Johnson – Purchasing Manager
Thomas & Betts/Elastimold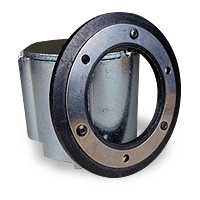 "Tryco… has the skill, know-how, capability, and above all, the patience to not only develop (our) complicated dies, but also to provide (our) scalpels under FDA quality regulations, with just-in-time delivery schedules."
Dr. Dudley W. C. Spencer – President & CEO
Denco Inc., Creators of Sterile Connection Technology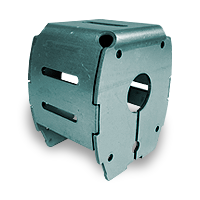 "Tryco's flexibility and demonstrated desire for Imagyn's success have enabled them to perform beyond our product and supplier specifications, resulting in a genuine partnership."
David Ozinga – Director, Materials Management
Imagyn Medical Technologies
© Copyright Tryco Tool & Mfg., Inc. All rights reserved. 363 S. Jefferson St., Orange, NJ 07050 • 973-674-6868