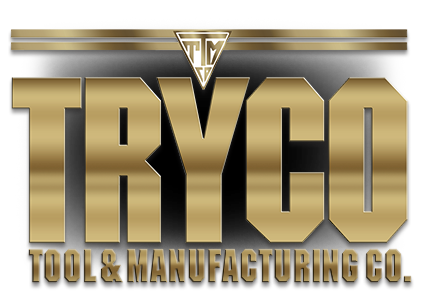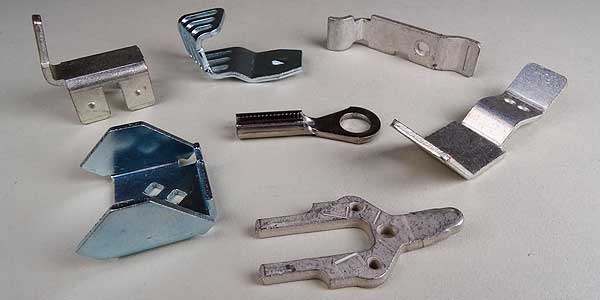 FACILITIES
Punch Presses:
(4) 110-150 Ton Range
(4) 100 Ton Range
(3) 75 Ton Range
(8) 60 Ton Range
(9) 45 Ton Range
(6) 20 Ton Range
(1) 27 Ton Speed Stamping Press
(2) 18-20 Ton Hydraulic
(5) 8-10 Ton Range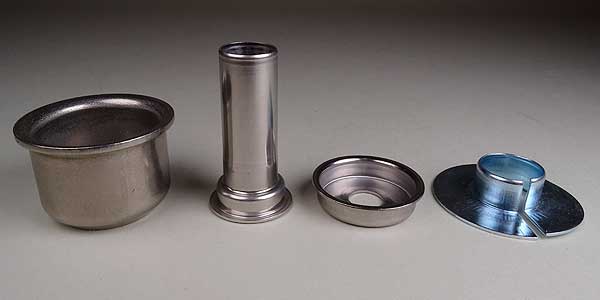 Secondary Operations:
Vibratory tumbling
Vapor degreasing
Drill presses
Riveting
Tapping
Threading
Shaping
Lathes
Milling machines
Grinding
Assembly
Local delivery and pickup are all secondary operations to our precision metal stampings.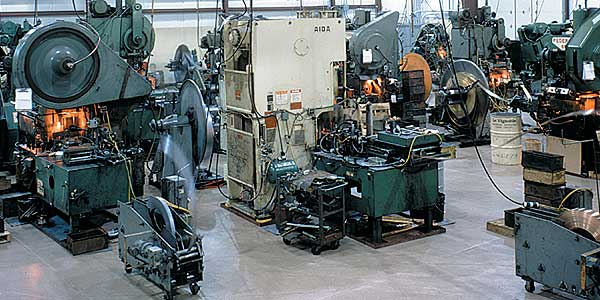 Plant/Tool Room/Warehouse:
46,000 sq. ft. total
Sub-Contract Processes:
Plating, painting, heat treating, etc., only performed by subcontractors who have met the criteria for Tryco's Approved Supplier Program.
TRYCO CUSTOMERS – THEY ATTEST TO OUR GENUINE COMMITMENT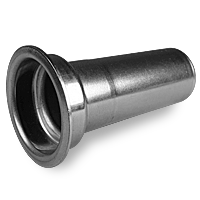 "Tryco Tool provides a complete turnkey on stampings, emphasizing quality, cost effectiveness, and inventory management…(they're) second to none."
Russell Johnson – Purchasing Manager
Thomas & Betts/Elastimold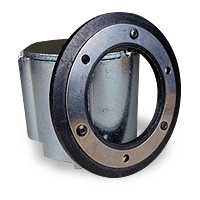 "Tryco… has the skill, know-how, capability, and above all, the patience to not only develop (our) complicated dies, but also to provide (our) scalpels under FDA quality regulations, with just-in-time delivery schedules."
Dr. Dudley W. C. Spencer – President & CEO
Denco Inc., Creators of Sterile Connection Technology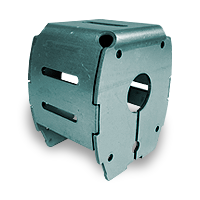 "Tryco's flexibility and demonstrated desire for Imagyn's success have enabled them to perform beyond our product and supplier specifications, resulting in a genuine partnership."
David Ozinga – Director, Materials Management
Imagyn Medical Technologies
© Copyright Tryco Tool & Mfg., Inc. All rights reserved. 363 S. Jefferson St., Orange, NJ 07050 • 973-674-6868